A Highly Talented Graphics and Printmaking Artist

Tim O'Connor's History
I have more than 40 years of experience in the graphic arts industry. Part of the work that I did was making drawings for my own Fergie and Floyd comic strip and creating weekly editorial cartoons in my local newspaper. In 1996, I started painting interior and exterior murals.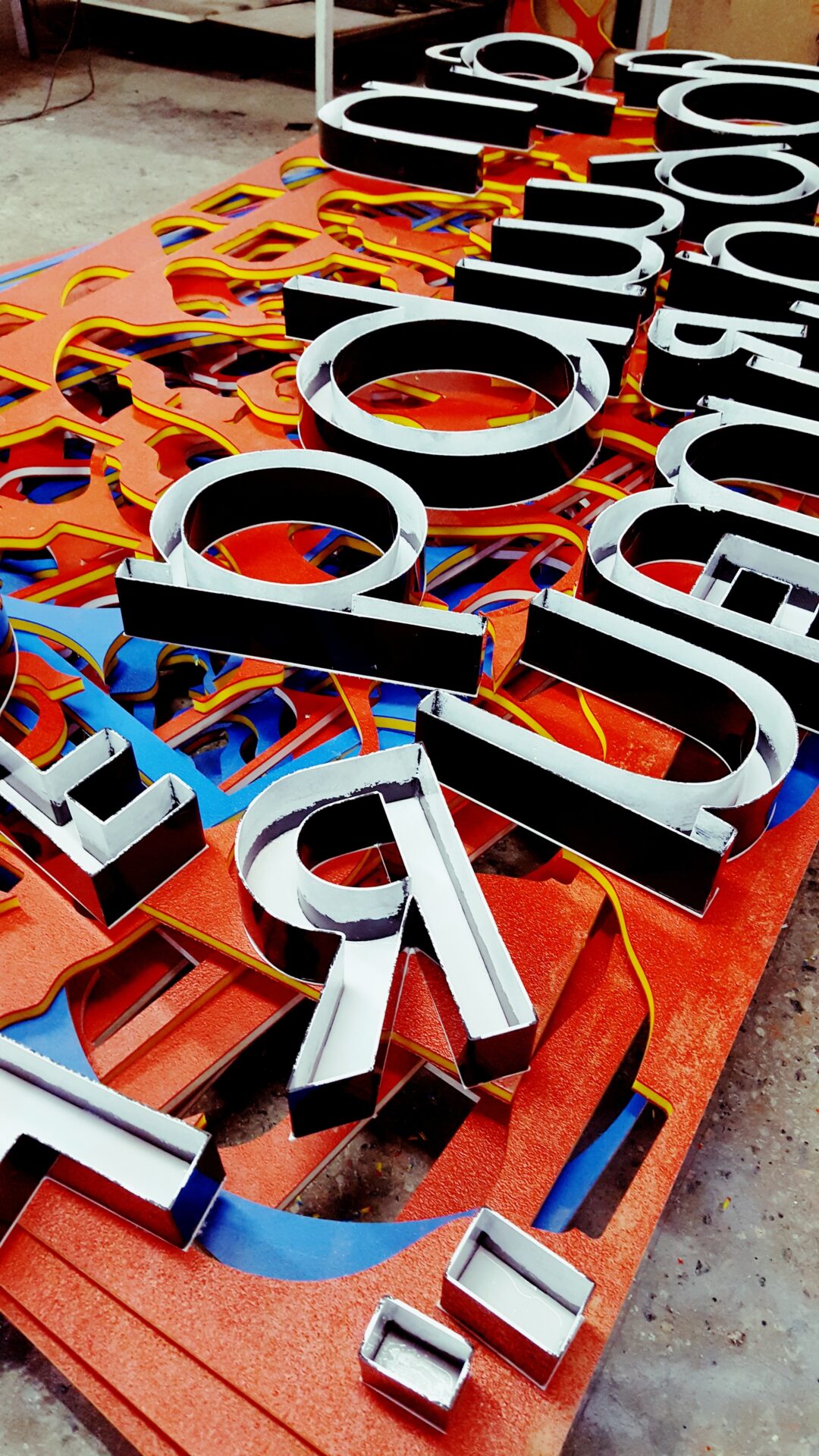 Turn to me if you need a professional that can perform custom screen printing work on various types of shirts and other garments. I am also able to print your favorite picture or logo on coffee mugs. If needed, I can design, cut, and install vinyl lettering and graphics on signs, banners, and vehicles.

Creativity is the core value of my business. I always strive to create designs that truly capture your specifications or your vision. In addition, I finish every job on time for your convenience.